---
Thank you for visiting www.AtlantaFeeOnly. com. We have a new website. Please visit www.MLRFinancialPartners.com for current information about our fee-only financial planning services.

MLR Financial Partners is a division of Mersereau, Lazenby & Rockas, LLC. MLR Financial Partners offers fee-only financial planning services across northeast metro Atlanta including Suwanee, Duluth, Sugar Hill, Buford, Dacula, Flowery Branch, and Braselton, GA. MLR Financial Partners specializes in fee-only personal financial planning, retirement planning, investment management, and tax preparation.
Investments
The complex universe of investments can be difficult to understand and sometimes wearisome to manage on a daily basis. Through our Investment Management service, we can assist you with these decisions that place your interests at the heart of an investment strategy designed to address your future financial needs.
Understanding Risk
Perhaps the most important principal of investing is the relationship between risk and return. The level of risk one is willing to take will have a direct influence on the expected return. At Mersereau, Lazenby & Rockas, we help you achieve your financial goals while minimizing your risk in investment opportunities. We believe that finding a balance between risk and return is the primary goal of the investment process.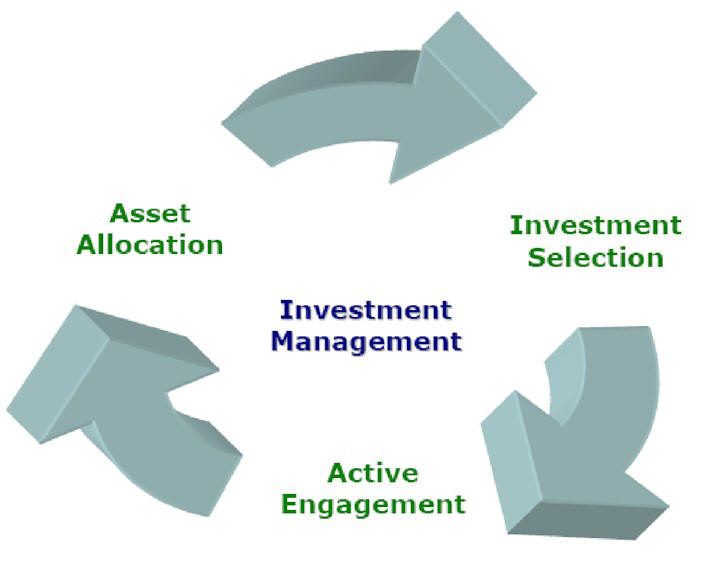 Asset Allocation
We understand the importance of diversification during changing economic and market cycles and the risk that comes from improper diversification. Our asset allocation strategy combines fundamental practices with an awareness of the economic and market cycles. Our desire is to construct a customized asset allocation model that is tailored to meet your specific needs.
Investment Selection
Whether it is individual stocks, bonds, mutual funds, managed accounts, CDs or Exchange Traded Funds, we screen each investment before adding it to your portfolio. Our investment selection process combines a top-down approach consistent with the asset allocation model, and a bottom-up approach of selecting investments through qualitative research.
Active Engagement
Changes occur each day in the global markets. While it is important to understand the benefits of long-term investing it is also important to be mindful of any new opportunities that may arise. Each step of our investment selection revolves around your interests, goals, and expectations. We actively monitor your accounts so that if an opportunity arises that will advance your portfolio we will be prepared to make a change to maximize the financial benefits to you.
Types of Accounts
We provide investment management for the following accounts:
Traditional IRA
Rollover IRA
Roth IRA
Individual Investment Account
Joint Investment Account
Trusts Accounts
Custodial Account
Business Retirement Plans (See Retirement Plans section)
Reasonable Costs
The investment management fee is 0.75% - 1.00% per year. The annual fee is reduced incrementally as the value of the combined household assets under management increase. We are not paid any sales loads or commissions. This fee-only model allows us to seek out the highest-quality investments at the lowest costs. Clients will experience personalized and objective investment management with a transparent fee structure. The cost of our investment management service can be significantly less than the cost of maintaining an account through a bank or with a broker because we do not assess front-end loads or surrender charges, and we receive no commissions.