---
Thank you for visiting www.AtlantaFeeOnly. com. We have a new website. Please visit www.MLRFinancialPartners.com for current information about our fee-only financial planning services.
MLR Financial Partners is a division of Mersereau, Lazenby & Rockas, LLC. MLR Financial Partners offers fee-only financial planning services across northeast metro Atlanta including Suwanee, Duluth, Sugar Hill, Buford, Dacula, Flowery Branch, and Braselton, GA. MLR Financial Partners specializes in fee-only personal financial planning, retirement planning, investment management, and tax preparation.
About Our Firm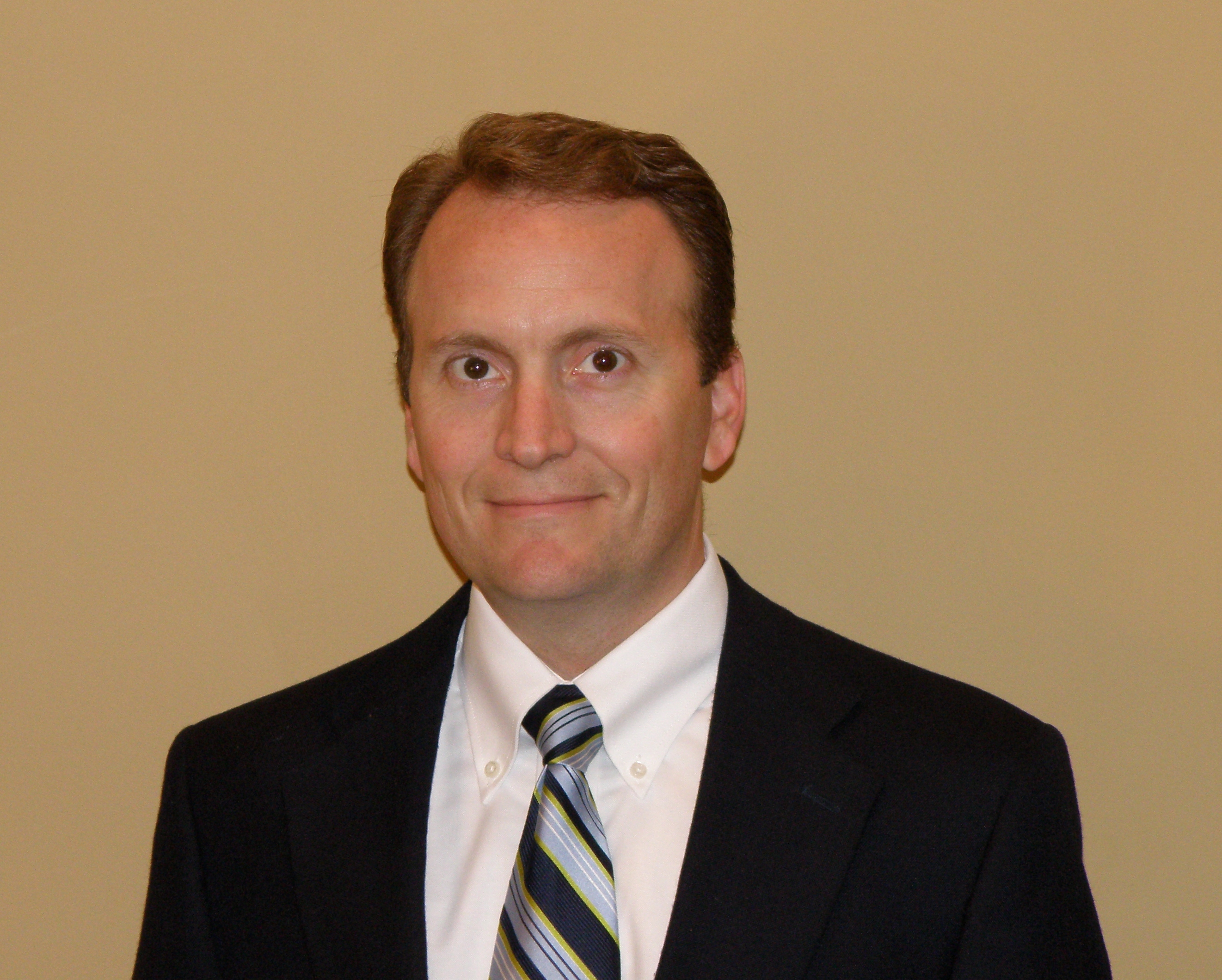 Steven Wykoff, CFP®, Partner
Steve joined Mersereau, Lazenby & Rockas in 2005. He received a B.A. in Business Administration from Covenant College and completed the Certified Financial Planner Program at Oglethorpe University. Steve is passionate about helping individuals navigate life and make wise financial decisions. He is an active member of the National Association of Personal Financial Advisors (NAPFA), having previously served on the regional board of directors. Steve is married, has 4 boys, and he and his family are active members of their local church.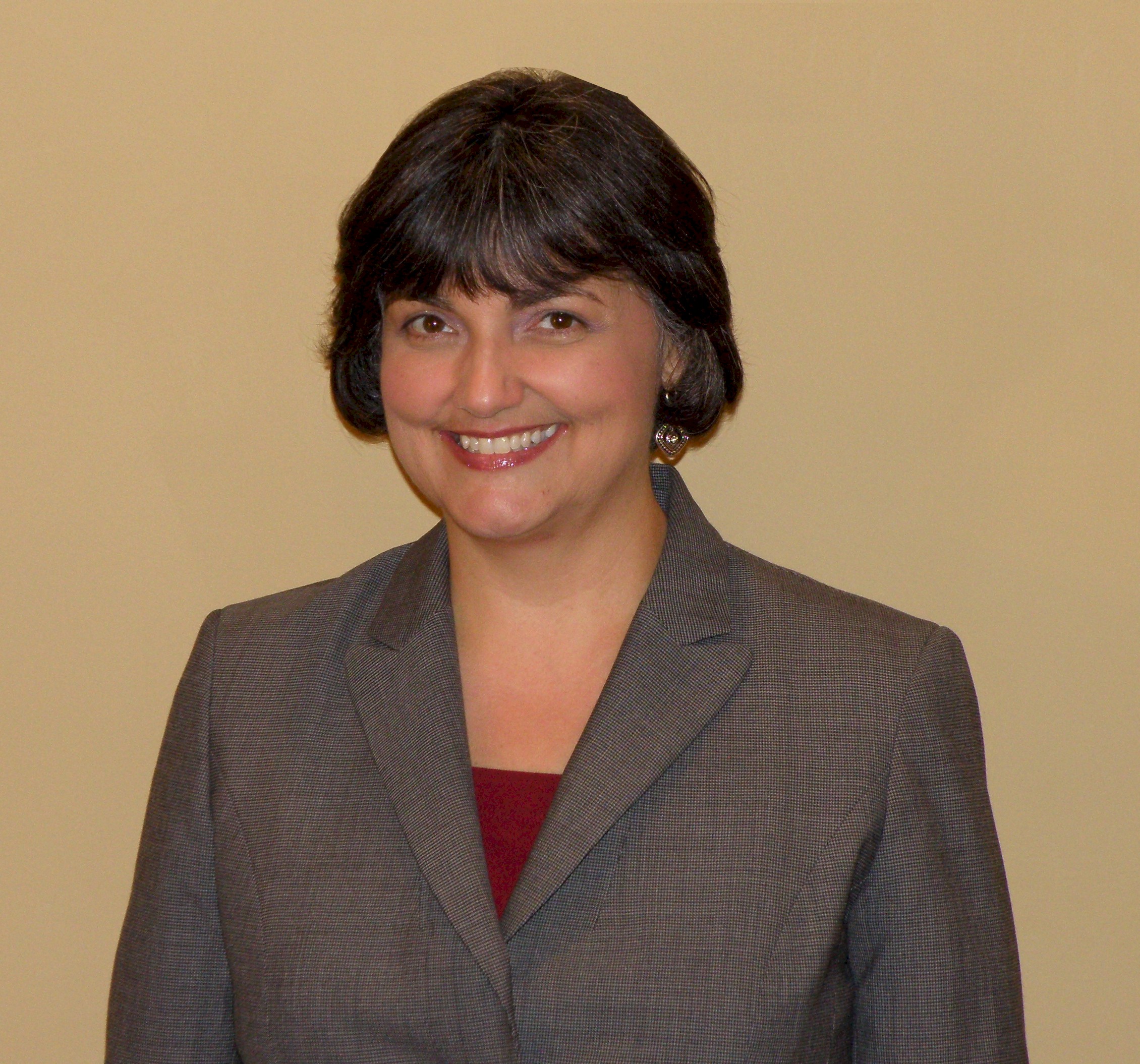 Laura E. Rockas, CPA, CFP®, Managing Partner
Laura has a BBA in Accountancy from Georgia State University. A Certified Public Accountant and a Certified Financial Planner ®, she concentrates on corporate, partnership and individual tax preparation, planning and research for clients in a wide array of industries. She provides clients with IRS examination assistance and business consulting services. With her knowledge of tax policy and potential changes in tax laws, she is able to provide tax plans for businesses and individuals that will maximize tax benefits in any investment.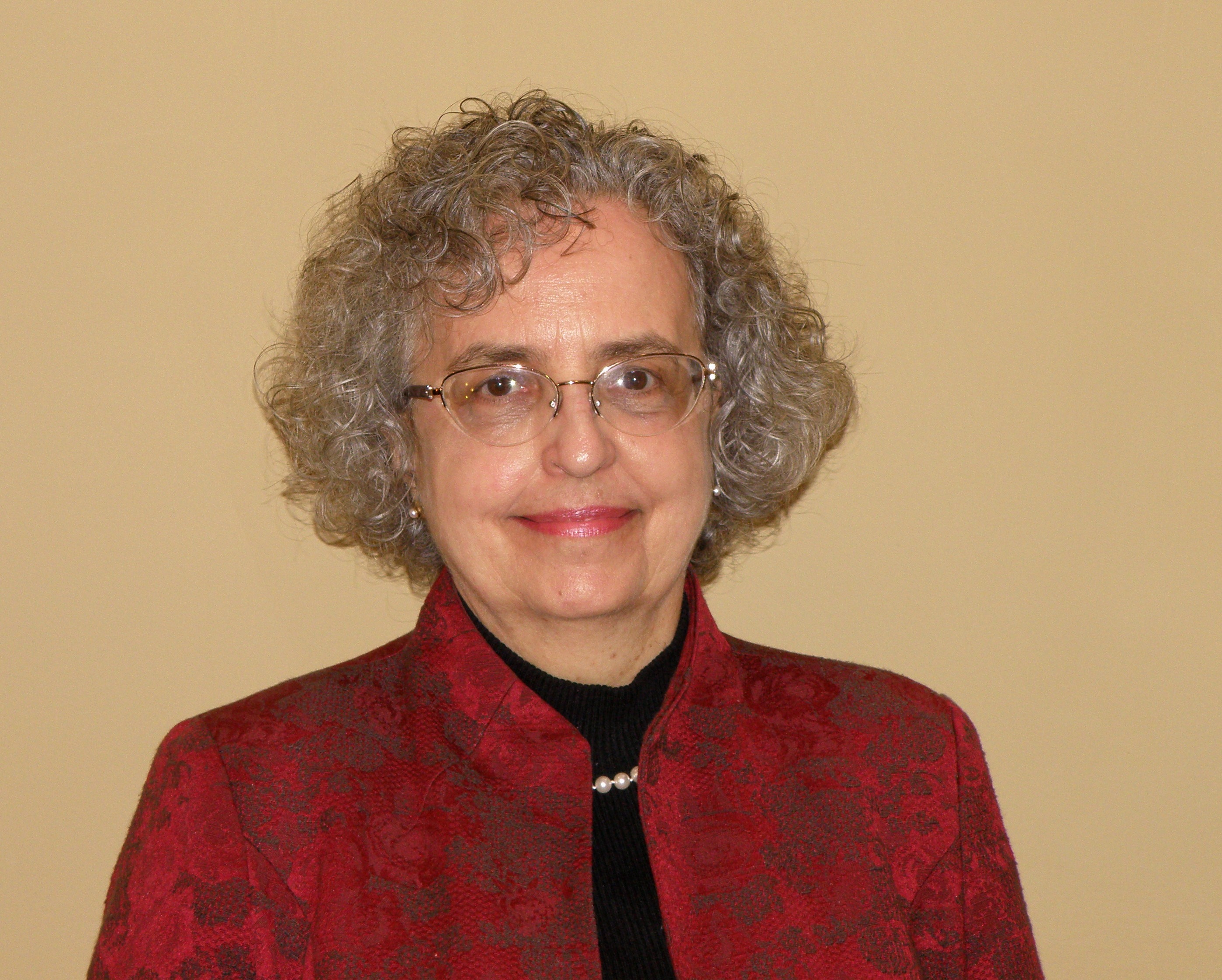 Lois S. Lazenby, CPA, CFP®, Partner
Lois has a BA from Columbia International University. As a Certified Public Accountant and a Certified Financial Planner™, she focuses on a client's financial management needs and financial strategies for investment. She has served on the Georgia Society of Certified Public Accountants' Not-For-Profit Committee and on the board of the Financial Planning Association of Georgia.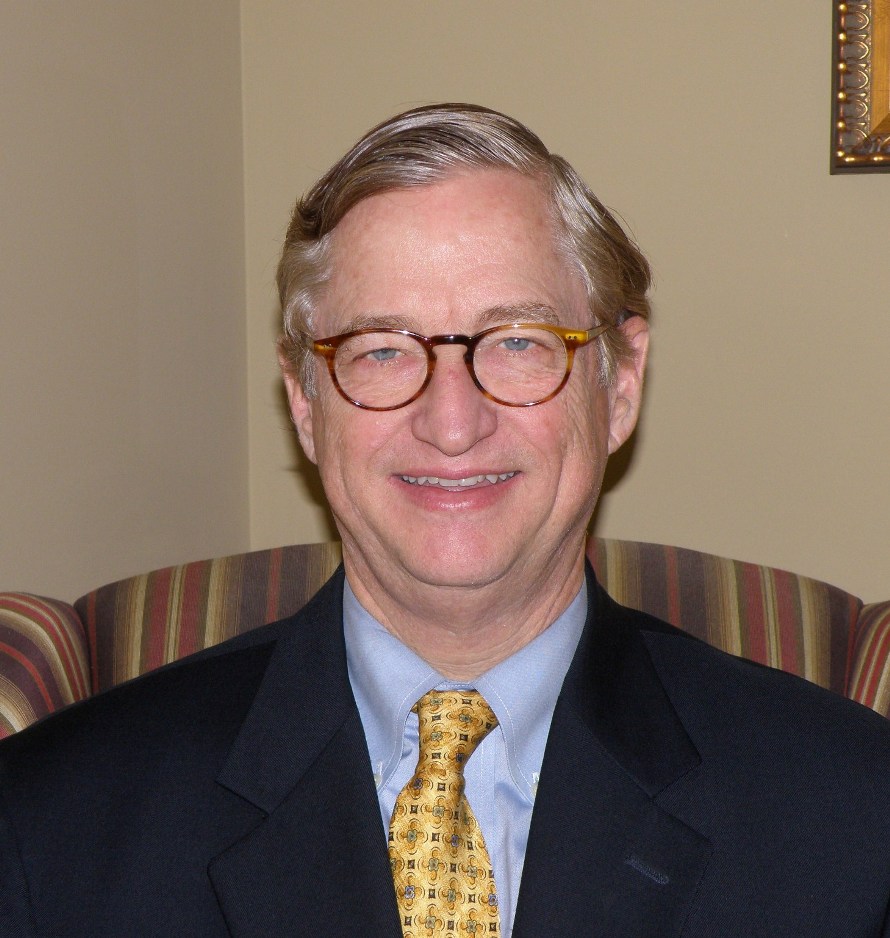 Timothy D. Mersereau, CPA, ChFC, Partner
After a number of years in the banking business, Tim opened the firm in 1986. Lois joined him as a partner in 1994 after 14 years in not-for-profit financial management. Tim has a BA from Duke University. As a Certified Public Accountant and a Chartered Financial Consultant, he works extensively with clients on their individual and corporate taxes, business plans, retirement and investment planning. He has done numerous audits, reviews, and compilations for clients.
STAFF
The firm maintains the highest standards for its staff. Staff members who handle financial planning or investments hold the ChFC, CPA, or CFP® designations. To ensure excellence in our practice of accounting procedures, we undergo a review of our quality control policies every three years through the American Institute of CPAs (AICPA). A positive review acknowledges the firm has achieved a level of quality that reflects the highest standards of measurement in the profession today. A report of our most recent peer review is available here: Peer Review